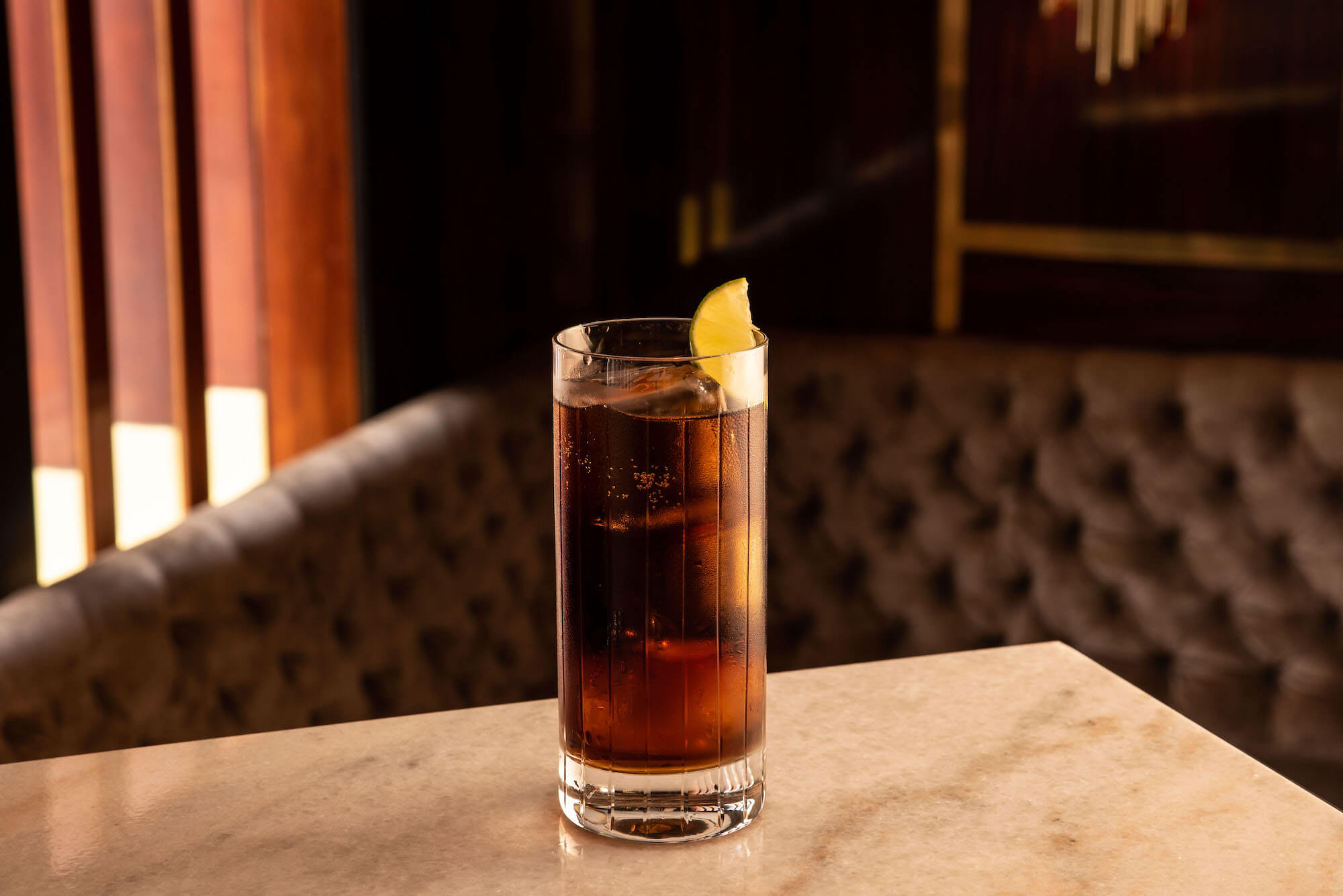 Cuba Libre's Mojito Monday
Cuba Libre Restaurant & Rum Bar in Fort Lauderdale (800 E. Las Olas Blvd.) is relaunching 'Mojito Mondays' – a weekly celebration dedicated to the restaurant's famous selection of distinct, hand-crafted mojitos. Beginning on Monday, March 28, guests can take advantage of specials on 12 different mojito varieties, plus take part in free mojito making classes, and $2 empanadas. As part of the launch, guests will enjoy free dance lessons and live music.
Weekly 'Mojito Monday' specials include Cuba Libre's famous classic mojitos and sangrias (red, white, and rosé) full size pitchers ($25), and flavored mojitos pitchers ($30) offered all day, both at the bar and in the dining room. Cuba Libre specializes in twelve distinct hand-crafted mojitos made from a combination of freshly pressed sugar cane juice (guarapo), fresh lime juice, mint, a splash of soda, premium rums, or other spirits. Guests who prefer non-alcoholic drinks can enjoy any flavor of "no-jito" pitchers for $15.
The newly introduced free mojito making classes will be available at two different time slots at 5 p.m. and 6 p.m. The class comes with one complimentary mojito per participant (the concoction created during the class). Classes are open to the public, but those wanting to participate in this experience must http://www.sevenrooms.com/events/cubalibrerestaurantfortlauderdale in advance.
Guests will also be able to learn some new Salsa dance moves with https://dancesouthflorida.com/ as they host free dance lessons at 6:30 p.m. at the restaurant on Monday, March 28.
$2 Empanada specials will be available all day at the bar and dining room with a variety of filling options such as pork, beef, or chicken. In addition, happy hour food and drink specials which on other days of the week are limited to the bar area, will be available between 4 p.m. and 7 p.m. both at the bar and in the dining room.