12 year old boy catches great white shark in Fort Lauderdale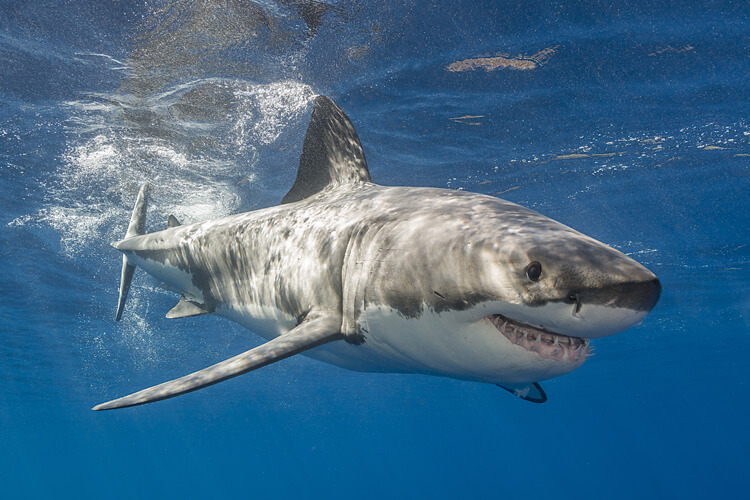 Think Florida doesn't have great white sharks? Think again! A boy who was visiting Fort Lauderdale from New England did just that, and it was all caught on camera.
The boy and his mother were on holiday from Massachusetts and on a fishing charter, only about a mile off the coast of Fort Lauderdale. He was using tuna as bait and hooked the monster shark.
"You guys got a giant great white!" one of the crewmembers said when they realized what was on the other end of the line. "This is like the most sought after fish in the ocean."
"This is a no brainer for hanging on the wall," one of the crew members said.
The boy and his mother eventually opted to tag the fish instead, return it to the ocean, and it will now be tracked by the oceanic group Ocearch, a non-profit marine research foundation.