Broward County Schools is hiring all positions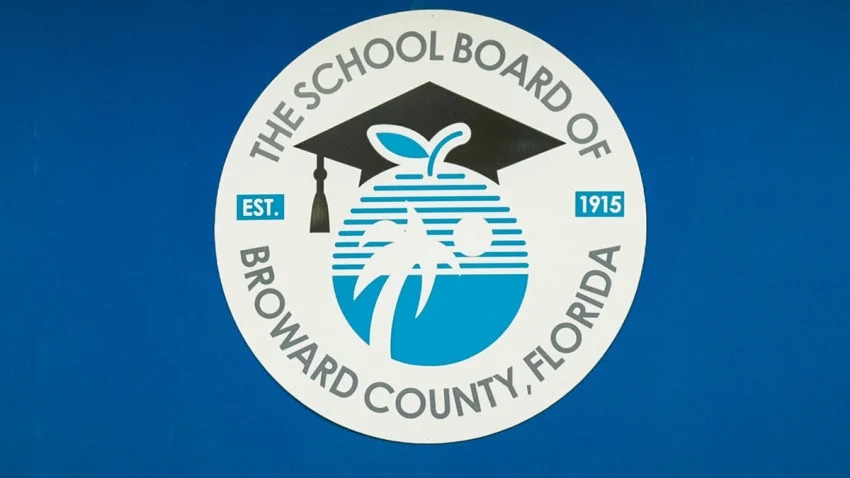 Fort Lauderdale – The Broward County School board is now hiring all positions. Regardless of your past work history, Broward County School Officials say they have have job that right for you.
BCPS is the sixth-largest school district in the nation and the second largest in Florida. It serves nearly 261,000 students and roughly 110,000 adult students in 240 schools, centers, and technical colleges, plus 92 charter schools.
The district has 33,000 full and part-time employees. Its benefits package includes comprehensive insurance with health, medical, dental, and vision benefits, "100% paid by BCPS," according to the district website. Employees also receive paid time off, free professional development, and inclusion in the Florida State Pension Plan.

Applicant Education and Degree Breakdown:
High School Diploma
A high school diploma is required for general and financial clerical workers, campus monitors, security specialists, and school guardians.
Associates Degree
An associate's degree, or the completion of 60 college credit hours, is required to become a substitute or interim substitute teacher or teacher assistant.
Bachelors Degree
A bachelor's degree is required to become a classroom teacher or instructional support worker.
Masters Degree
A master's degree or higher is required for the following jobs: school psychologist, social worker, school counselor, family therapist, and school administrator.
All available jobs and their qualification requirements can be found by searching the district's jobs database.