Fort Lauderdale, Florida – A major sewer in break Tuesday in the Lauderdale Harbors neighborhood prompted a new water advisory for residents.
Workers responded to the intersection of Cordova Road and Southeast 15th Street to stop the flow of discharge from the pipe.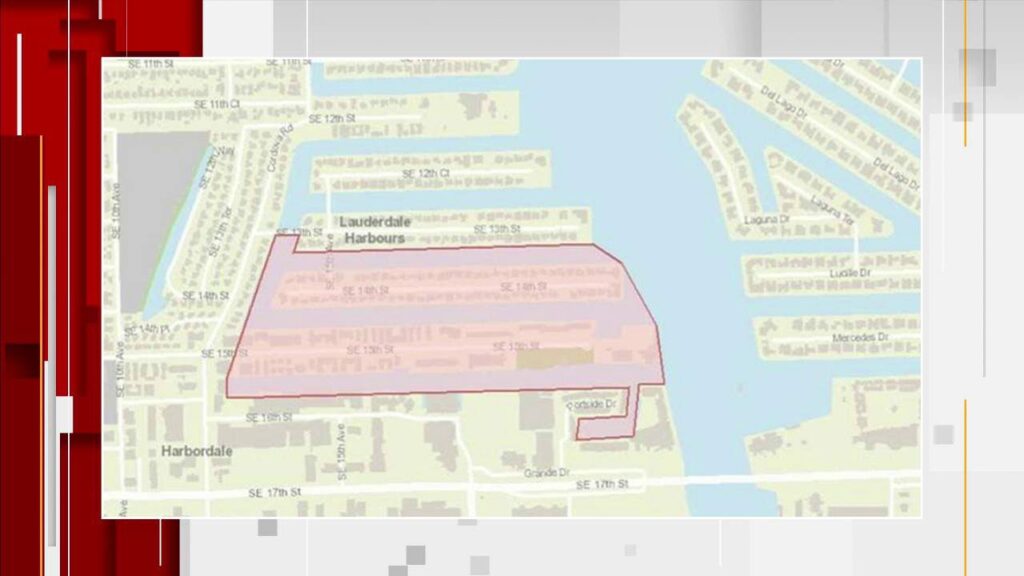 City officials issued a precautionary advisory asking the public to avoid water-related recreational activities in the area's Intracoastal Waterway from southeast 13th to 17th streets.
For more information, call 954-828-8000.