Miami, Florida– Famous rapper 6ix9ine has a 25 year old girlfriend named Jade, if you haven't heard of her by now, well its because she has avoided headlines. That is until now.
Jade was arrested early Monday morning after allegedly punching him at an upscale restaurant in Miami. The incident allegedly occurred at Kiki on the River at 455 NW N. River Drive.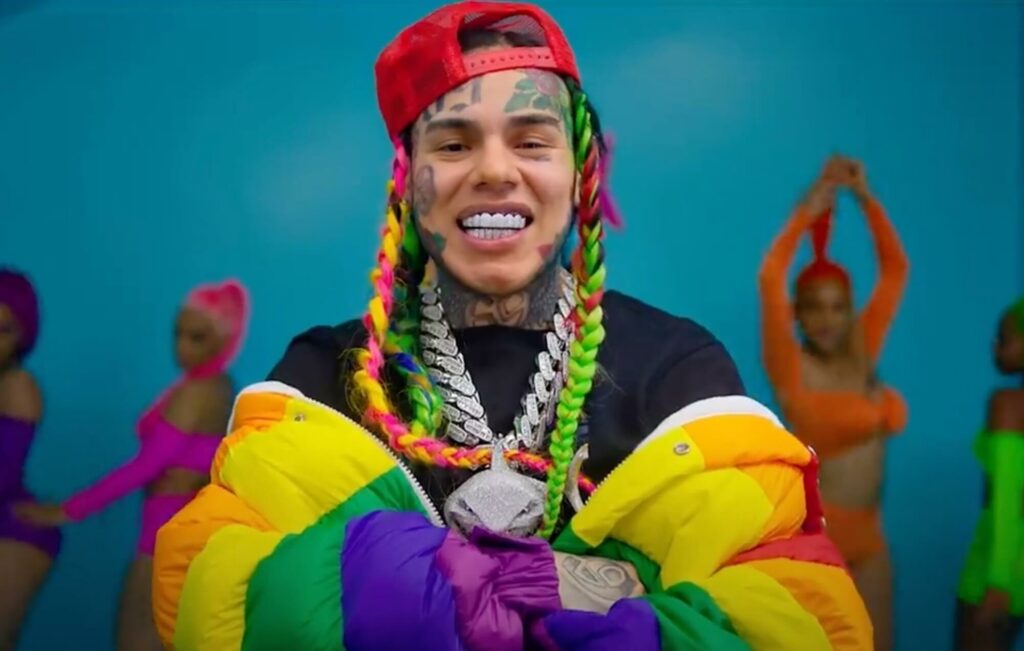 An officer also at the restaurant, says that he saw the two in a verbal argument, with 6ix9ine claiming the altercation ended in a physical punch. The report said that he had a visual injury to his face. Apparently he left before photos could be taken of his face.
According to the arrest report, a witness said they saw her grab the rapper's chain and punch him in the face several times before they were escorted out of the business.