Jury selection begins for the 3 accused of murdering and robbing XXXTentacion
Fort Lauderdale, Florida – Nearly 5 years after the life of XXXTentacion was cut short, jury selection has begun for the 3 accused of being involved in the young rappers murder.
5 years ago the rapper was leaving a motorcycle shop in Pompano Beach, when his BMW was stopped and 3 armed robbers demanded his cash. XXXTentacion was murdered during the incident. One man shot him and robbed the rapper of $50,000 cash.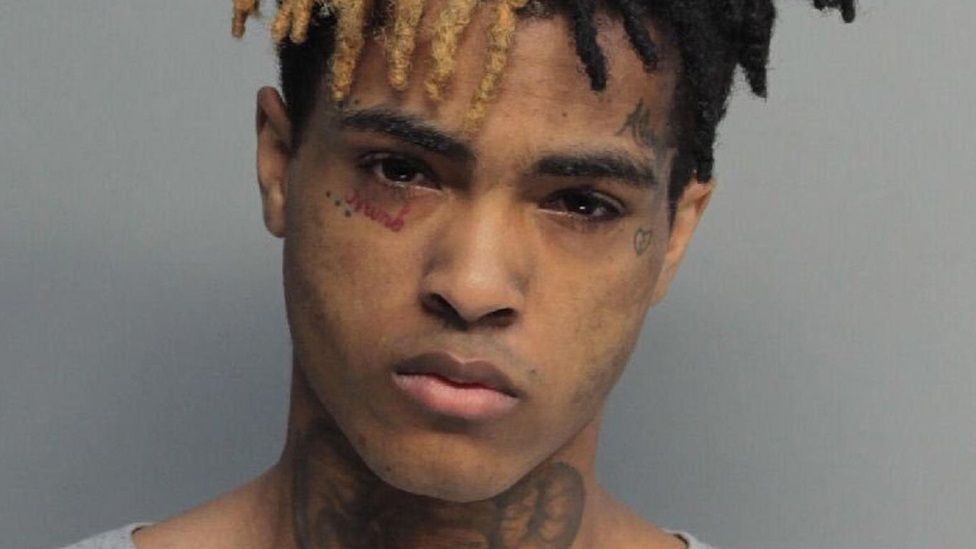 Jury selection began Wednesday. Michael Boatwright, 28, is accused of pulling the trigger, along with his two alleged accomplices Dedrick Williams, 26, and Trayvon Newsome, 24. If convicted all three men could face life sentences. They have also been charged with arm robbery, however all 3 men have pleaded not guilty.
Robert Allen, 26 who was also at the scene of the crime, pleaded guilty last year, and is expected to testify against the other 3. In this twisted story the defendants lawyers have argued innocence based on others who might have had financial gains by eliminating the rapper. Drake was named as one, as they had an ongoing online beef going.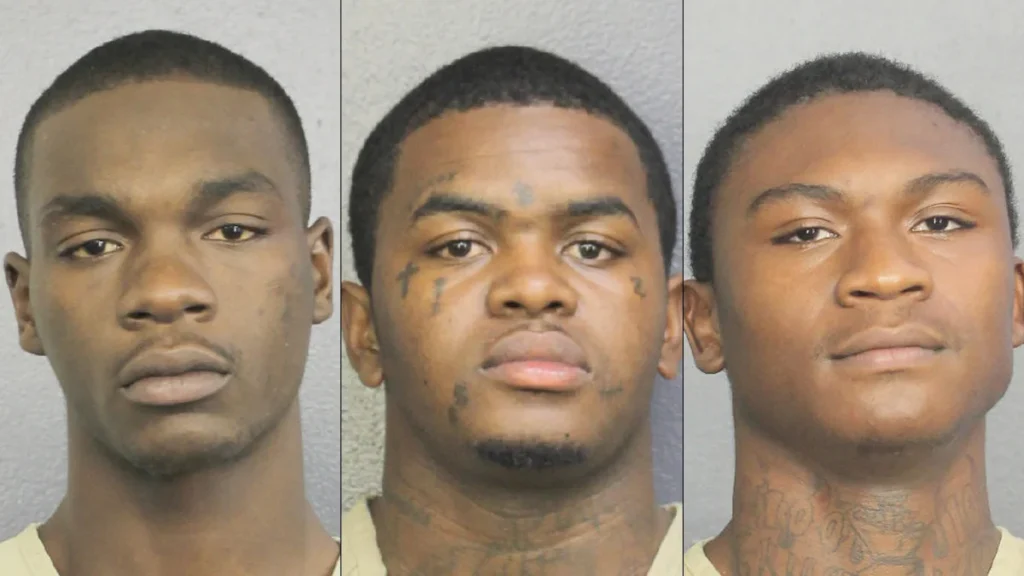 XXXTentacion's real name was Jahseh Onfroy, and he had just left Riva Motorsports in suburban Fort Lauderdale on June 18, 2018, when his BMW was blocked by an SUV that swerved in front.
Two masked gunmen emerged, confronted XXXTentacion at the driver's window and one shot him point blank. A Louis Vuitton bag containing $50,000 cash the singer had just withdrawn from the bank was stolen, and the purps got back into the SUV and sped away.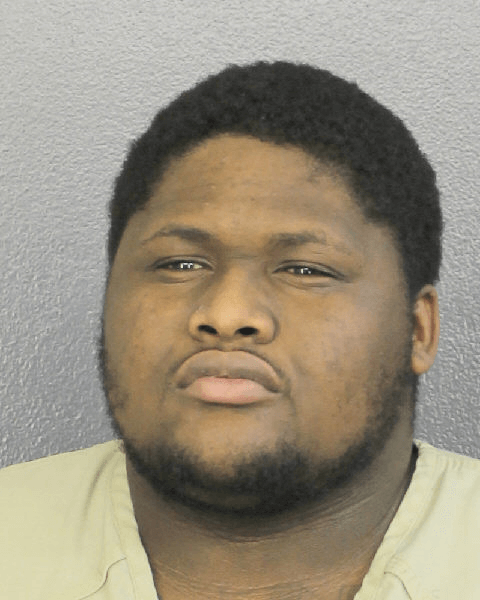 XXXTentacion died of the gun shot wound at the hospital shortly after. He was a platinum-selling rising star who tackled issues including prejudice and depression in his songs.
He also drew criticism over bad behavior and multiple arrests, including charges that he severely beat and abused his girlfriend.
Investigators say surveillance video from the store and other evidence links the three defendants and Allen to the killing.