Fort Lauderdale, Florida – Skyline Chili located at 2590 N. Federal Highway has been a staple of Fort Lauderdale for almost 50 years, has decided to call it quits. The restuarant has been serving up spaghetti coney dogs, and bowls of chili since 1971, and the restaurant with the Skyline Chili Logo has become and almost iconic site. Ken Butcher, co-owner of the restaurant announce his plans to close the site on Monday.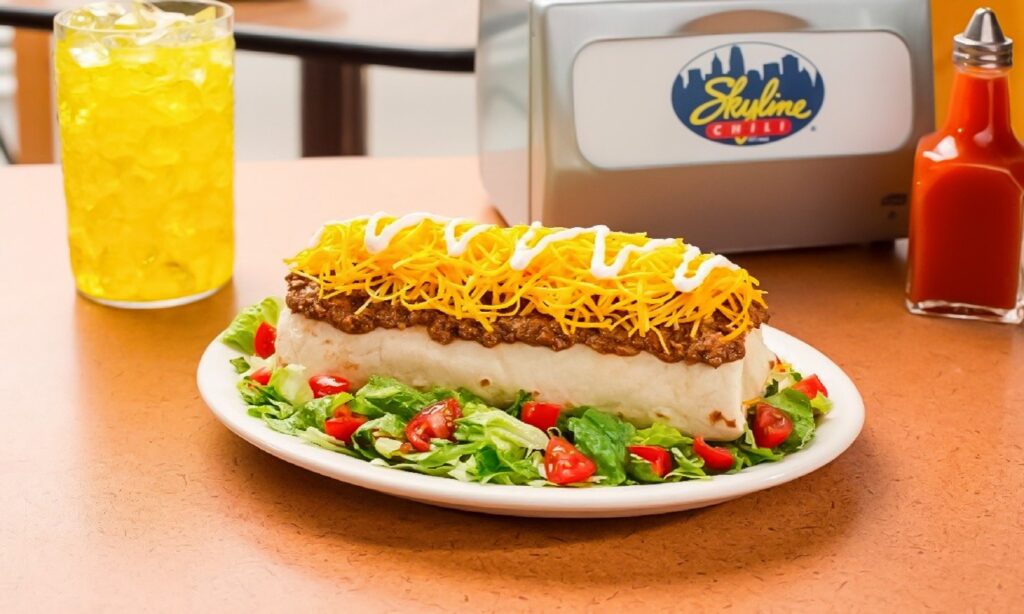 Ken Butcher says that the land is owned by several members of the Butcher Family. Being 70 years old, and with the Covid-19 pandemic, has lead to a hard year for the small chain location, and Butcher was unable to keep up with the daily tasks of the restaurant as he once was.
Skyline Chili Sunrise will not be affected as this location is run by a different franchise.
Ken Butcher says the plan is to Demolish the building sometime in early November, and lease the land underneath to Valvoline, where they will put in a instant oil change location.