Build a certified community wildlife habitat in Fort Lauderdale
Fort Lauderdale – The city is striving to position itself as more wildlife, and habitat friendly. The city has committed itself to preserving greenspace, adjusting nighttime lighting, establishing waterway guidelines, advancing enhanced tree canopy projects, and promoting the targeted development of habitat.
The city has become a proud member of the National Wildlife Federation (NWF)'s Community Wildlife Habitat™ program, which provides a fun way for residents, businesses, students, and local organizations to get involved in protecting our wild neighbors.
What constitutes a certified community wildlife habitat?
The program is designed to make sure that native species have the appropriate habitats. Maintaining the program strengthens the ecosystem itself. The can be spaces of any type as long as they provide the necessary habitat to the species that are inhabiting that space.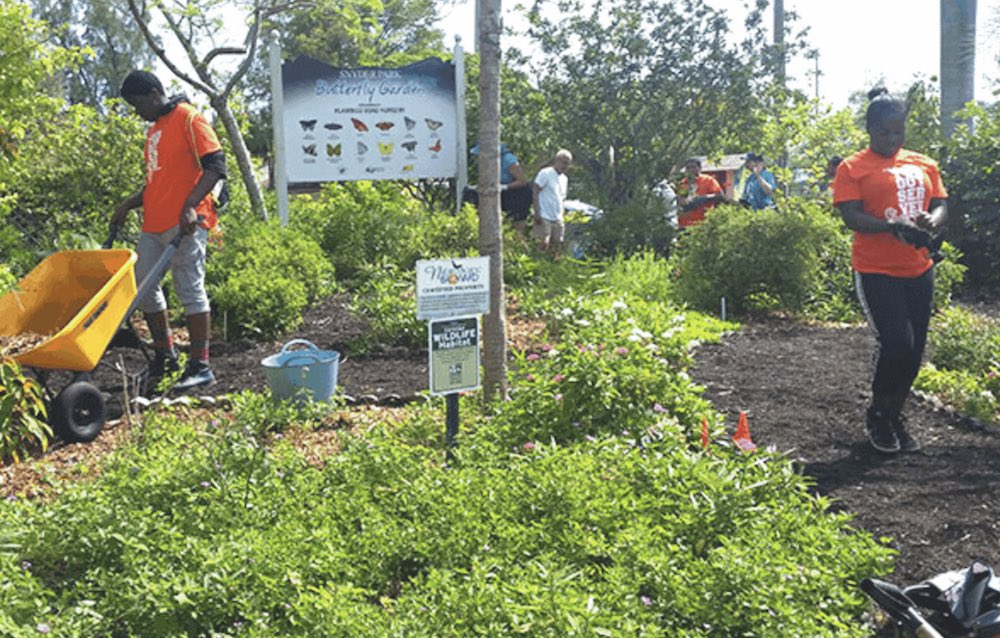 How to Get Involved
You can get involved in making Fort Lauderdale a greener place for your neighbors and the generations to come. You can either begin a new project or you can try to certify an existing space you already have.
Learn how to build your own certified community habitat here
Ready to take the next step? Visit NWF's webpage on Certified Community Wildlife Habitats for additional information and to certify your property.