Carlos Montero, a Fort Lauderdale School Teach has been accused of sexual acts with a teenage boy.
Fort Lauderdale – Carlos Montero an award winning teacher from Fort Lauderdale has recently been accused of sexual acts with a minor. Montero, who is 46 years old, and said to be a AP Chemistry Teacher, allegedly met the boy on while he was under 18 years old.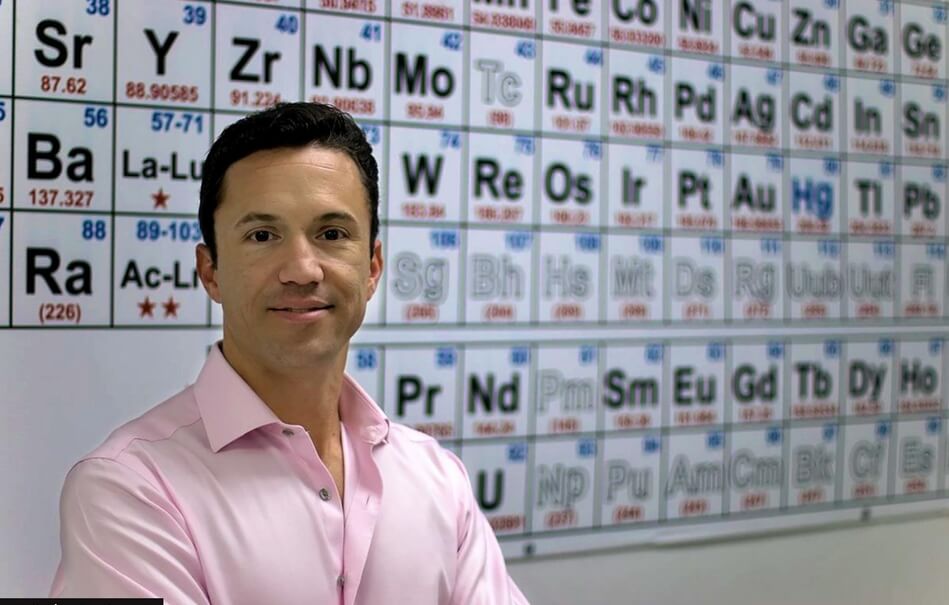 The minor ( whose name is withheld) is a resident of Connecticut, and had traveled to South Florida on a vacation with his family. While there he met the teacher with the online dating app Tinder. He thought he had recognized the teacher as being one of his previous teachers and was curious. The teen said that his age was 18 years old on the app.
After trading texts and nude pictures, they agreed to meet.
Montero reportedly picked the teen up from where he was staying in Miami-Dade and drove him to his home in Fort Lauderdale. Once there, Montero reportedly made the teen a cocktail. The teen said he felt "tipsy" but not drunk. The two then engaged in sexual acts, according to Montero's arrest report.
The teen said that afterwords he was feeling remorse, like he had done something wrong and spoke with his friends for moral support.
After he went home from vacation the two continued to speak with one another until the teen eventually ended up blocking the pervert.
The encounter ended up coming to light after a school essay was submitted describing an inappropriate situation with a minor and a teacher.