Fort Lauderdale, Florida – Wallet Hub has released its newest report detailing the safest and least safe cities across the United States in 2020. This is the second time Wallet Hub has named Fort Lauderdale, Florida the Least Safe City in 2020; the city was also given the title in 2017.
The report compared 182 cities, including 150 of the most populated cities in America. These cities where scored on 3 main criteria. Data also ranged from road quality to unemployment rates.
Home and Community Safety
Natural Disaster Risk
Financial Safety
Fort Lauderdale Least Safe City in 2020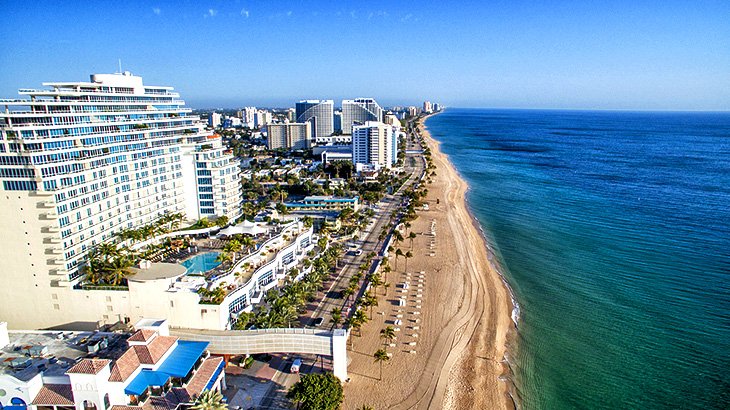 Fort Lauderdale's, total score was 38.96 and ranked 176th in Wallet Hub's category of "home and community safety" and 179th in financial safety. Data wasn't available on its site for natural-disaster risk for Fort Lauderdale, but the area's propensity for hurricanes no doubt didn't help in that category.