Jose Pacheco, a resident of Fort Lauderdale is accused of murdering his wife
In a story straight from a murder mystery movie, the plot has thickened. A body has now been discovered which may or may not be that of a missing Fort Lauderdale woman who was murdered.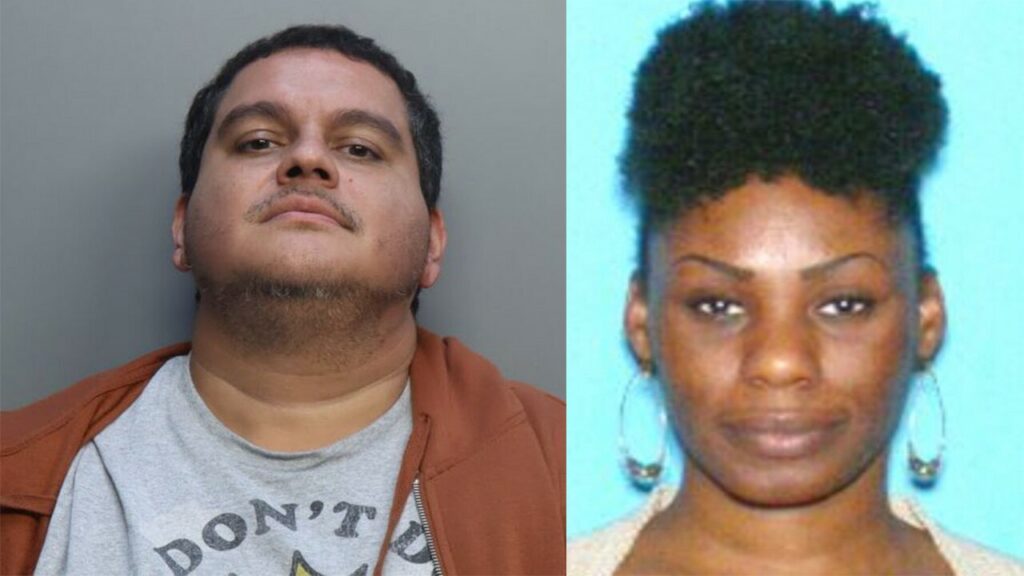 Mimose Dulcio and Jose Pacheco were said to be going through a nasty divorce, said sources close to the couple. Neighbors said that they could occasionally hear the couple fighting, and that one time the argument escalated to Pacheco firing two warning shots into the air in a fit of rage.
Dulcio's sister, Seminta Dulcio called Pacheco an "absolute monster".
Dulcio was last seen Thursday night and was reported missing on Saturday.
When her family spoke with Pacheco, he said he had not seen her for days.
"He answered the door and said Mimi is not home. I don't know about now, I can't account for who has heard from him now, but he wasn't here when we were all looking for her," her sister said.
Investigators seem to have information and evidence to the contrary, that Dulcio was murdered in the couples home, and then her body had been "transported", as it read in one report.
Wednesday afternoon BSO helicopters and drones, along with deputies, searched for a high grass brush in the area of U.S. 27, from the Turnpike in Miami-Dade, all the way up Broward.
The Broward Sheriff's Office, along with Miami-Dade Police, arrested him on Monday in Hialeah in connection with the disappearance and murder of his wife Mimose Dulcio, a City of Fort Lauderdale employee.