The homicide of Jerri Emken remains unsolved
Pompano Beach– On the morning of October 7th, 1985, near the Pompano Park Racetrack, the homicide of Jerri Emken took place. Emken arrived at her job as always that morning. She was a bookkeeper at Murray's Pub. The core course of events are hard to follow, but this is what we do know.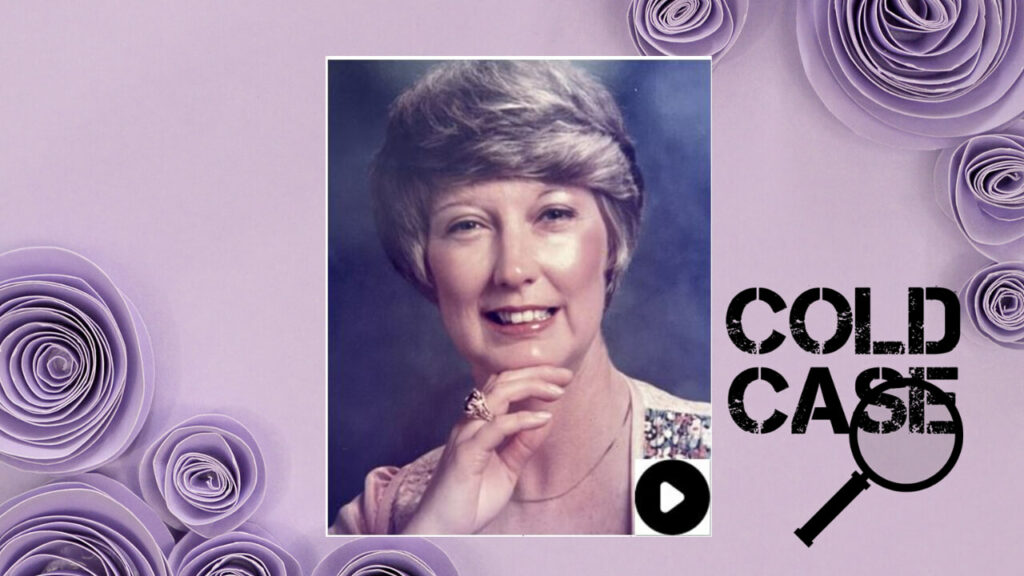 Murray's Pub was owned at the time by Mickey James, who was Emken's brother-in-law. She more than likely did her usual for the day, preparing to open up to the public. Police surmise that at some point she had went and unlocked the door and allowed someone to enter, wether she knew them or not is still uncertain.
Solving the homicide of Jerri Emken
Skip forward a few hours, Mickey James arrives with a vending machine man, and the two find his sister-in-law dead. The cause of death was determined to be murder.
A cold case detective determined that at the time of the murder there was no money in the business. Yet nothing was taken from the bar either. Detectives believe the murder was personal because of the brutality of the murder itself.
"It was a violent murder, which is indicative of somebody with a personal vendetta against her or maybe a crime of passion, something like that,"

BSO's Cold Case Unit Detective David Towsley
Help solve the homicide of Jerri Emken
A few newer details have come to surface, and detectives want to spread the word to see if anyone might remember anything, here are those details…
There was two vehicles spotted outside of the bar that morning. One was a white van, along side of it was a distinctive blue pickup truck with black roll bar and white stripe on top.
Anyone who might have seen the vehicles or has information on Jerri Emken's homicide is asked to contact Det. Towsley at 954-321-4210. If you wish to remain anonymous, please contact Broward Crime Stoppers at 954-493-TIPS (8477), online at browardcrimestoppers.org, or dial **TIPS (8477) from any cellphone in the United States. Any information that leads to an arrest in this case is eligible for a reward of up to $5,000.