Sunrise swat officer has been arrested for child pornography and brought to the Fort Lauderdale jail
Fort Lauderdale, Florida – Police were forced to arrest one of their own, as a swat officer is now facing child pornography charges in Fort Lauderdale, Florida.
Police Officer Carl Haller, of the Sunrise Police Department has been arrest on suspicion of child porn, and was taken to the Broward Main Jail on Saturday.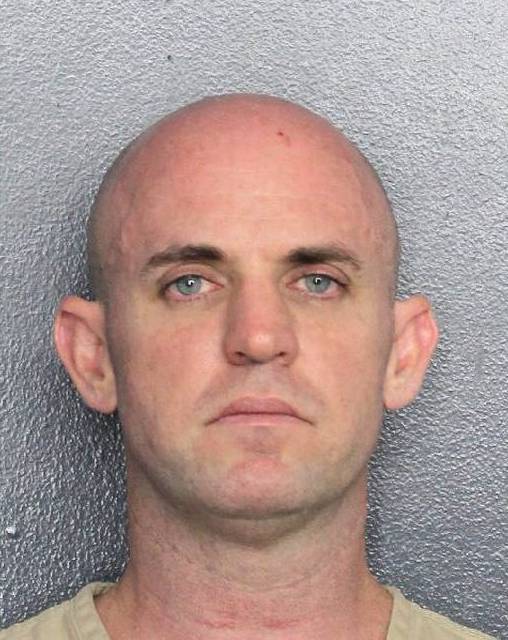 Officer Carl Haller, age 39 years old, was at the front of an internal investigation after it was alleged he viewed child porn on his electronic devices. The initial investigation caused the officer to have his badge and gun immediately taken from him, while the investigation continued. Carl Haller, is currently on administrative leave, without pay, pending the investigation.
Swat officer Carl Haller is no stranger to issues during his tenor. He was also involved in a 2018 investigation that involved a shooting, but was cleared of wrong doing in that case.