Spring Break is back on Fort Lauderdale Beach
Spring break is once again in full swing, encompassing the beaches of Fort Lauderdale. Masses of college aged kids have swarmed the beach ready for some fun in the sun, and the "events" that go with suntan lotion, bikinis and muscles.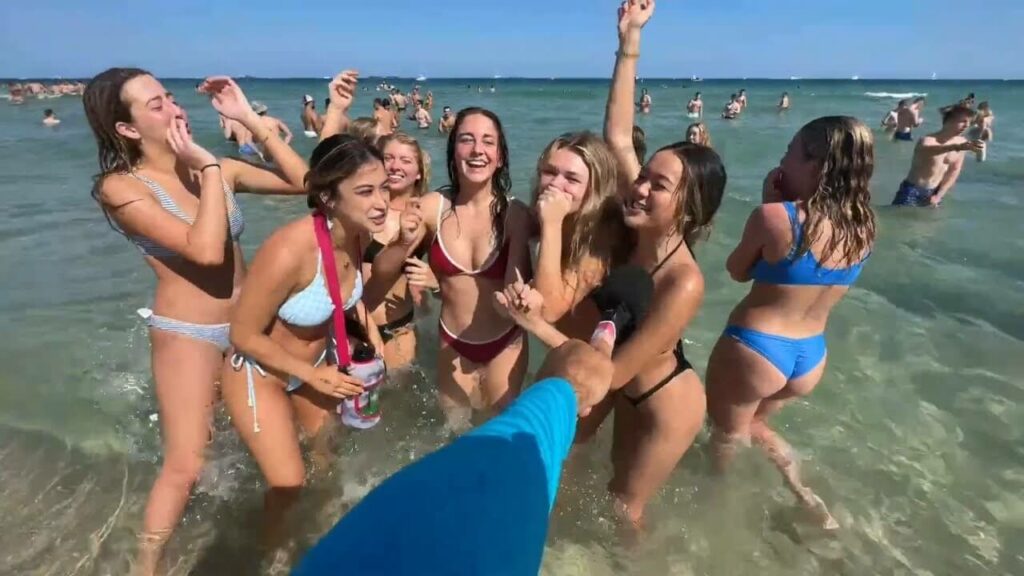 Fort Lauderdale is a perennial favorite for Spring Break, despite efforts by the city to quell the debauchery of the 80s and 90s. In recent years, Spring Break is considerably more orderly and the crowds keep coming back, carefully managed behind barricades lining A1A.
While the beaches were packed with young adults, the bars could also be seen with tons of patrons wearing all green and celebrating St. Patricks Day!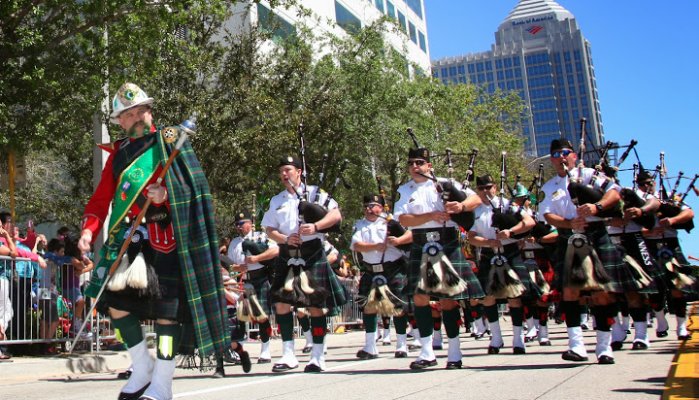 Over the next two week, the city is expected to see more than 10,000 college kids come to town for the festivities. Police will be on high alert, however so far the crowds have been manageable and there have not been any major reported incidents.
What can the public expect during spring break?
Prices of hotels for one will be much more expensive, if you can find a room at all. Public campgrounds, and RV parks will likely already be sold out, however in the event you should find a cancellation expect hefty rental fees. Spring break is returning to residential neighborhoods in many communities again this year. Vacation home rentals offer capacity that can reduce costs, but be aware that owners and rental agencies are cracking down on partiers more than ever.