Marissa Kathia Galvin video taped herself abusing her infant child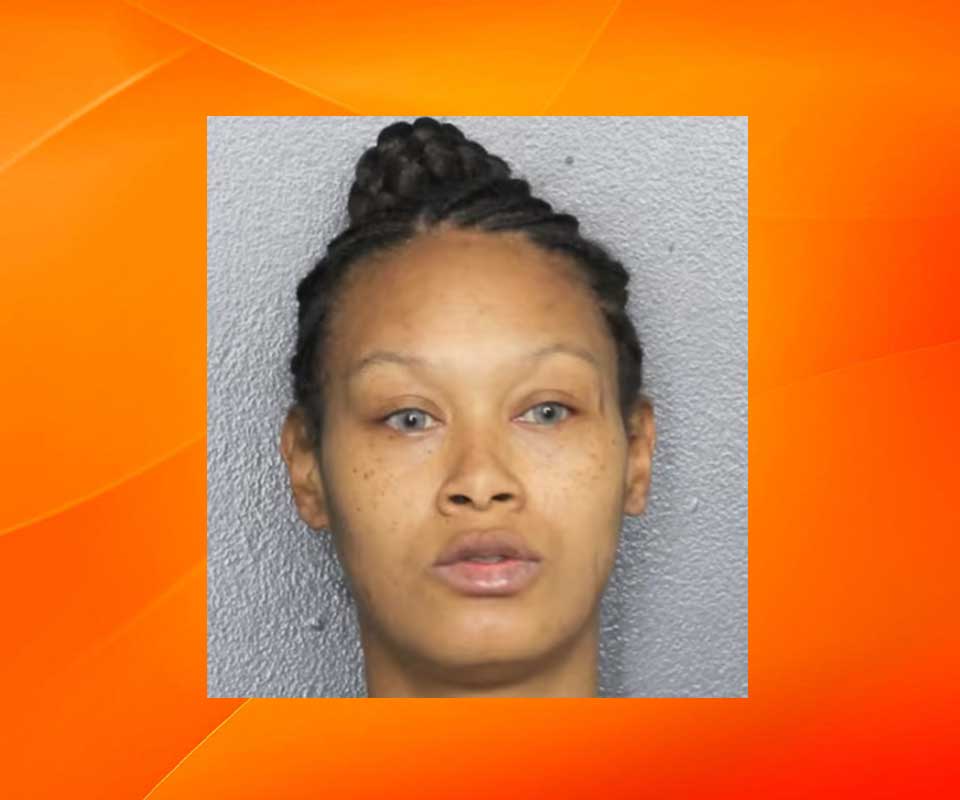 A Palm Beach woman is in hot water today after allegedly taping herself abusing her baby to taunt the babies father. Marissa Kathia Galvin has been arrested in Broward County for child abuse, after forcefully striking her 6 month old baby in the head a total of 6 times, all in an effort to get the fathers attention.
Marissa Kathai Galvin, 19, "forcefully struck the infant on both sides of his head six times, causing emotional trauma, for the purposes of capturing video of the punishment to antagonize the father," according to an arrest warrant.
She is facing charges of aggravated child abuse and child neglect with great bodily harm.
Her bond was set at $50,000.