Mermaids come to life at the Wreck Bar in Fort Lauderdale
With shows for all ages and tastes, the Wreck Bar gives guests a porthole peek at the beauty, athleticism and precision choreography of the mermaids.

Chuck Lofton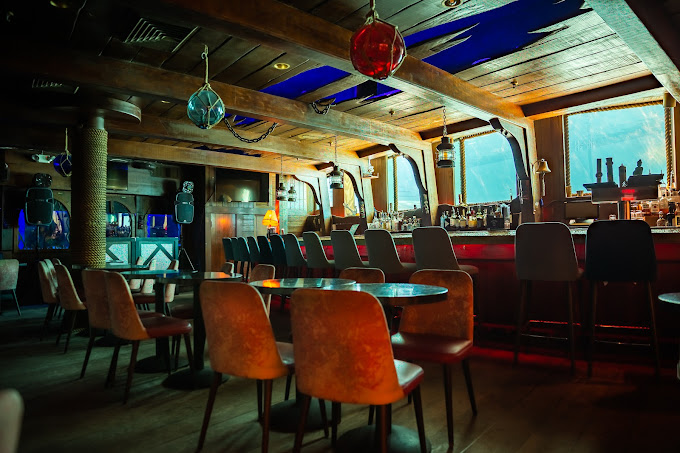 What could be better than a real life mermaid show? In a recent episode of Chuck's Big Adventure, he visits the Wreck Bar located at the B Ocean Resort in Fort Lauderdale, Florida.
The resort is on the beach and many people come from all walks of life to enjoy the sand, sun, and crystal clear ocean. But now the resort also boasts a live mermaid show to go with dinner or brunch, whichever your fancy.
With shows for all ages and tastes, the Wreck Bar, built alongside the hotel pool, gives guests a porthole peek at the beauty, athleticism and precision choreography of expert swimmers and divers performing as mermaids.
Weeki Wachee Springs State Park shows are open to the public, with adult tickets priced at $13.
For more information on the B Ocean's shows, click here.