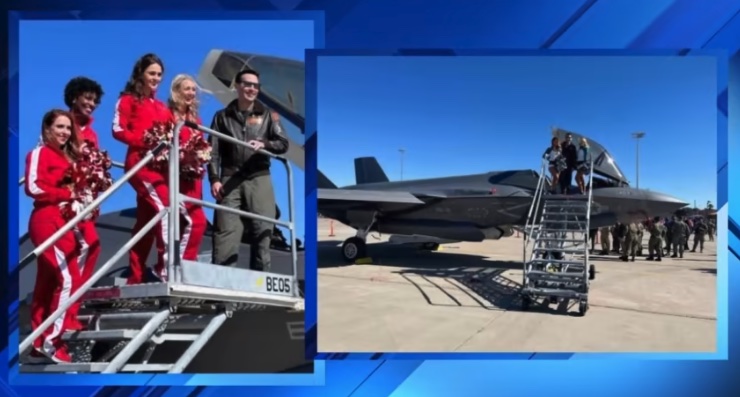 Pembroke Pines – A group of women pilots will make history this Super Bowl Sunday as they take part in the National Anthem.
During the national anthem before the Super Bowl, three Navy tactical squadrons will fly above State Farm Stadium in Glendale, Arizona.
A graduate of Flanagan High School, Lt. Commander Daniel Armenteros, is a graduate of the Navy TOPGUN program, and will be directing the crew which will be making history.
All of the pilots for a Super Bowl flyover will all be women. This is a first ever in the history of the Super Bowl.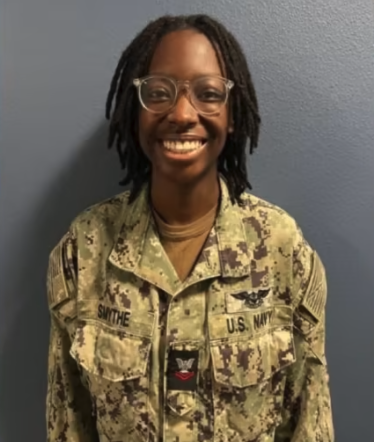 Two F/A-18F Super Hornets from "Flying Eagles" of Strike Fighter Squadron (VFA) 122, a F-35C Lightning II from the "Warhawks" of (VFA) 97, and a EA-18G Growler from "Vikings" Electronic Attack Squadron (VAQ) 129, will be included in the show.
In addition, another Fort Lauderdale native will also be taking part in the show, Fort Lauderdale native Petty Officer Second Class Reanell Smythe will also play a very important role. Smythe is one of the sailors who maintains the aircraft that will be part of the national anthem performance.