Fort Lauderdale, Florida – Despite promising numbers, children in Fort Lauderdale and Broward County will likely not be returning to school anytime soon amidst the Covid-19 Pandemic.
Despite that fact that many parents are in favor of their children returning to school this fall, officials say a few things need to happen first. School districts say the first step is to see at least two weeks when cases and hospitalizations trend downward. Other factors may include a daily rate of positive cases below 10% and possibly closer to 5%.
Though it is true that daily averages have been declining since July, the rate of positive cases has remained high. On Tuesday, the rate was 10.6% for Broward, 13.7% for Miami-Dade and 9.8% for Palm Beach County. District officials say those numbers need to be lower.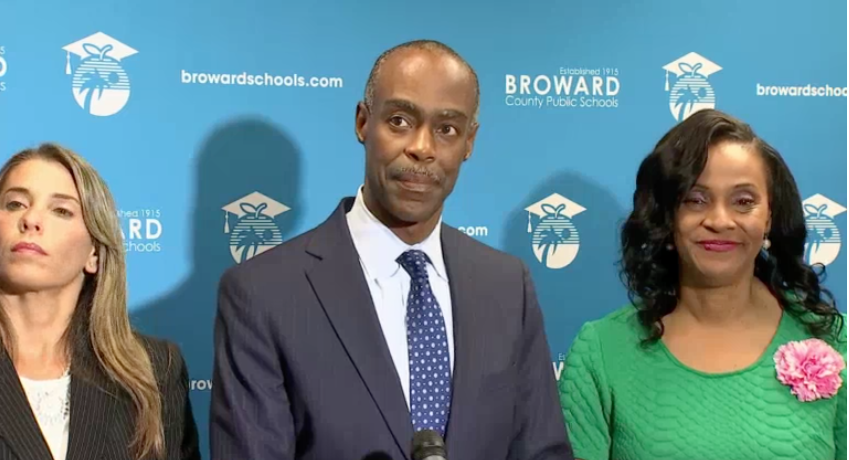 The Broward School District plans to stay in distance learning mode at least while Broward County is in Phase 1, according to a statement from the office of Chief Communications Officer Kathy Koch. The district will also look at positivity rate trends, the county's ability to manage the spread, health system capacity and availability of personal protective gear, the statement said.
Most counties outside of South Florida are already in Phase 2. Palm Beach County commissioners made a request to DeSantis in June to enter Phase 2, but the plan got put on hold after a surge in new cases started in late June.