Explore the lineup of Aquila Power Catamarans at the show from October 26 to 30.
Get tickets to the Fort Lauderdale International Boat Show Here
Start with the Aquila 28 Molokai and work your way up to the flagship Aquila 70 Luxury Power Catamaran.
Alain Raas, Aquila Brand Manager, comments, "As Aquila celebrates our 10-year anniversary, we are honored to welcome our current owners and new clients alike once again on board our largest model lineup at the 2022 Fort Lauderdale International Boat Show. We invite you to stop by to learn more about our two newest models, coming this spring!"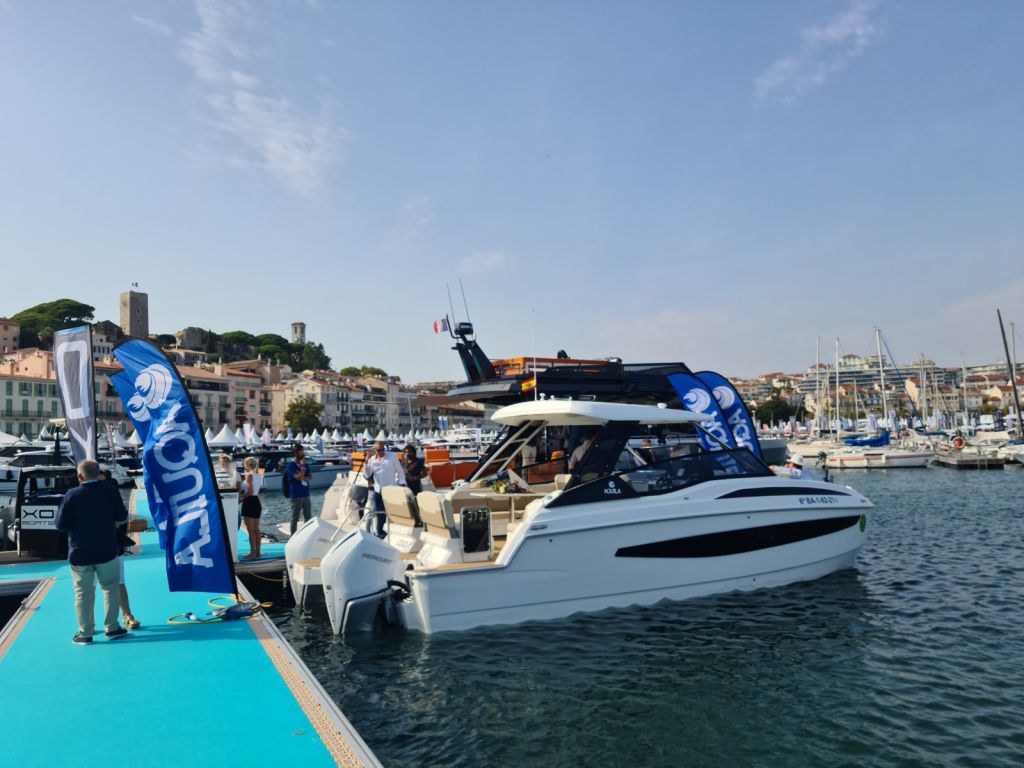 As well as showcasing their six show-stopping models Aquila will be teasing two new upcoming models, the Aquila 42 Yacht, and the impressive Aquila 47 Molokai. Be one of the first to learn more about these additions to Aquila's exceptional model lineup.
Raas continues, "The Aquila 42 Yacht and 47 Molokai are going to continue the amazing growth and success of Aquila. We will also have some very exciting news and information in terms of the development of our E-Motion hybrid power package on the Aquila 70. With our amazing current lineup and exciting new models and new technologies, stop by to see why we are the #1 power catamaran manufacturer in the world. We welcome you and look forward to meeting you."
Originally posted by FTN.news