Luis Silberberg, a BSO deputy since 2006, was accused of falsifying overtime forms. Silberberg was part of the robbery unit, and was arrested for allegedly claiming he worked more overtime than he actually did.
Records show that Luis Silberberg lied more than 50 times about working full shifts with overtime, when official records show that he in fact did not.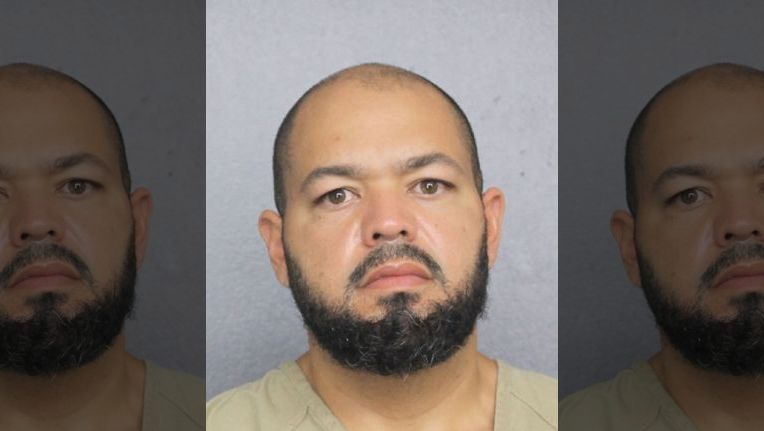 According to the Sun-Sentinel, Silberberg earned $47,342 in overtime in 2019 on top of his $97,940 salary. The deputy has been suspended with pay since February, but following his arrest, he was suspended without compensation.
Luis Silberberg faces charges of grand theft, official misconduct, and obtaining property under $20,000 by fraud.
What is more concerning was the Twitter tweets which where recently discovered from Silberberg's account.
In this post he claims to be "terrorizing" Broward County. And yet in another posts he claims to be napping on the job.
In this last post he even stats the fact that he's running on overtime money.
Sheriff Gregory Tony, who announced the arrest in a press conference, called Silberberg's actions a serious offense, noting that "the police have to be able to police themselves."
"I made a promise to the community that when we know, the community will know," Tony said. "It's unfortunate that we have to stand here today and talk about the arrest of someone who took an oath to fulfill the public's trust to safeguard this community."